Stay
The Baylight Foundation offers the rare opportunity to stay in the houses at Walmer Yard.
Walmer Yard is more than a place to stay: it allows you to experience the best of what architecture has to offer, a potent distillation of light, volume, raw materials and refined craftsmanship. It is a place of contrasts: the starkness of black folded-steel stairs against the sensuality of the handrails, rope wrapped in leather; the roughness of exposed concrete against the gloss of lacquered wardrobes. Both contemplative and sensual, this is the luxury not of trinkets but of intensely lived experiences.
Walmer Yard can accommodate from one to nineteen people across four houses, which can be rented individually or all together, with the courtyard as a shared space between the four houses.
All proceeds from the rentals directly fund the work of the Baylight Foundation, which exists to deepen the public understanding of experiencing architecture through residencies at Walmer Yard and a cultural programme, as well as collaborations with artists, scientists, and other practitioners and organisations in arts and sciences.
To book please check the information and availability below and contact Laura Mark, Keeper of Walmer Yard with your booking request.
The houses
House 1
House 1 sits at the front of the site on the quiet residential street of Walmer Road. On the first floor it has two double bedrooms which each have an ensuite. Alongside its large kitchen and dining space there are ample spaces to relax or to socialise. Venture to the top of the house and you will discover a large 'yurt' space with a balcony that overlooks the courtyard.
Sleeps 4
Price £900 for a long weekend, £2,100 for a week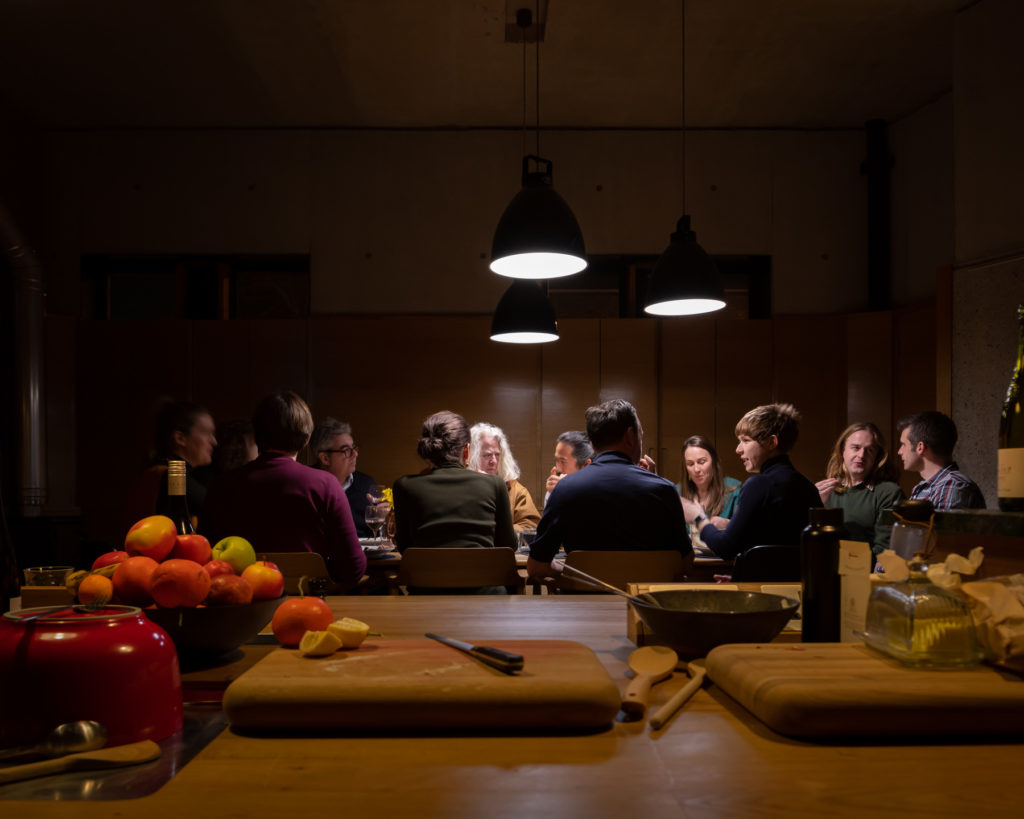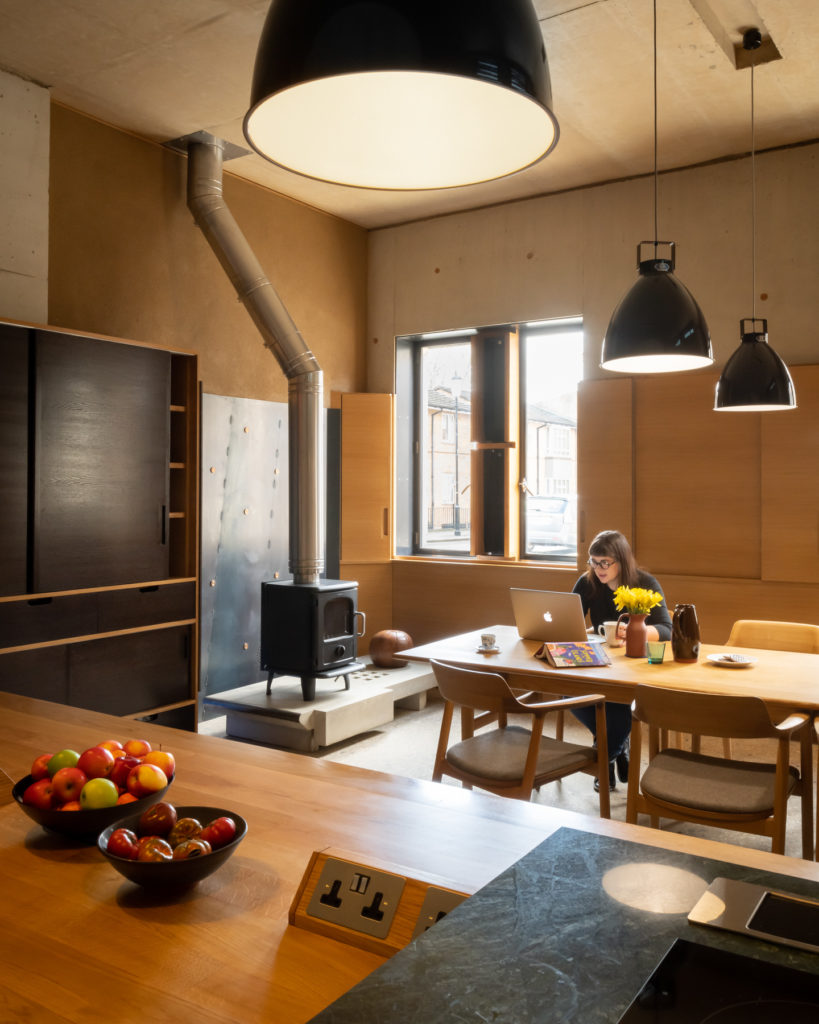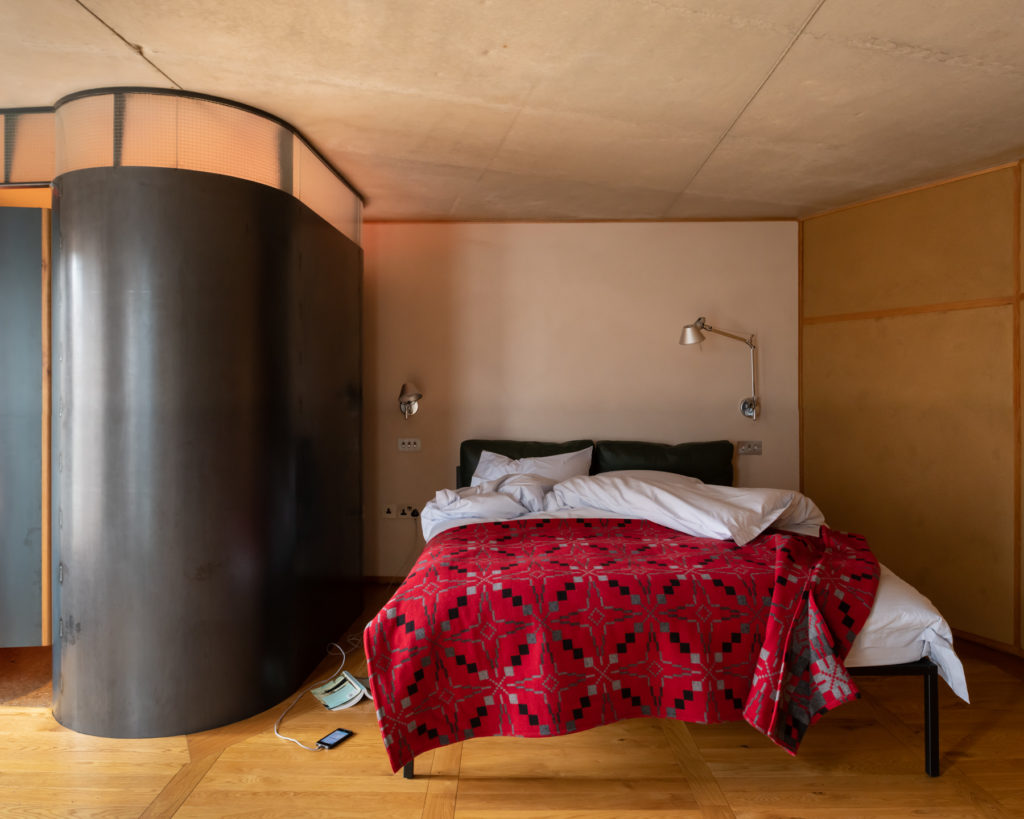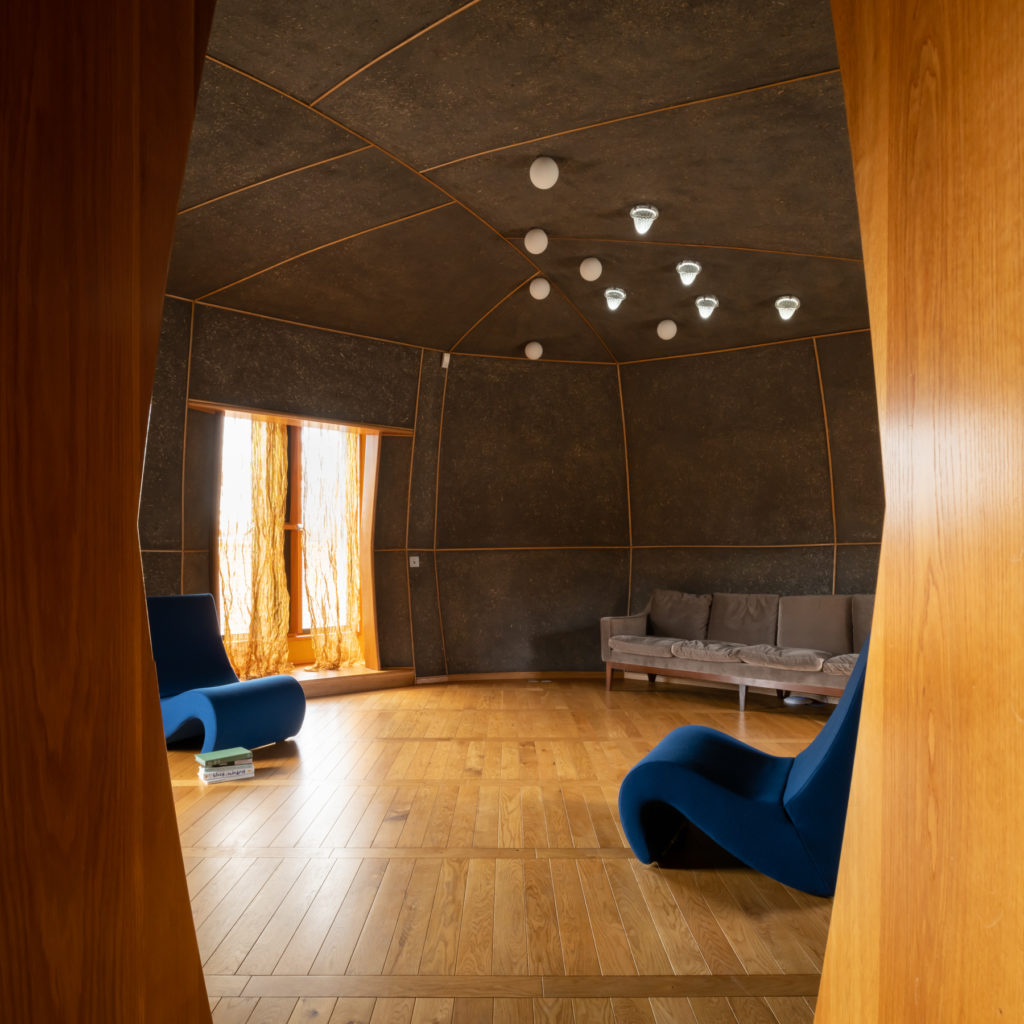 Availability
---
House 2
House 2 is spread over four floors with a roof terrace that overlooks the communal courtyard of Walmer Yard. The kitchen diner offers an informal place to cook and eat, while for formal dinners the 'yurt' on the top floor is a great place to entertain. There are two ensuite double bedrooms in the middle of the house and there is also the option to make up a day bed on the ground floor into a single bed.
This house also currently houses Proposal B – an installation designed by Peter Salter and Fenella Collingridge for the 2018 Venice Architecture Biennale.
Sleeps 4/5
Price £900 for a long weekend, £2,100 for a week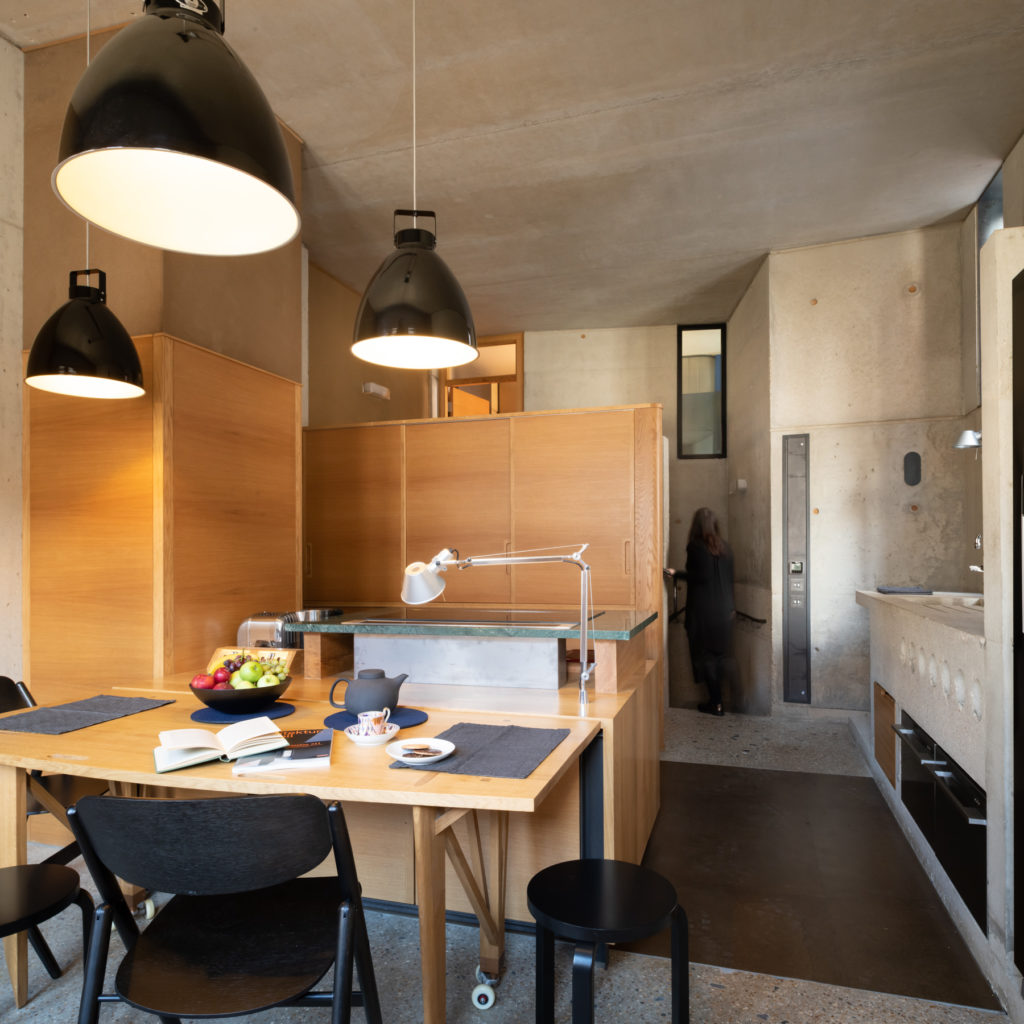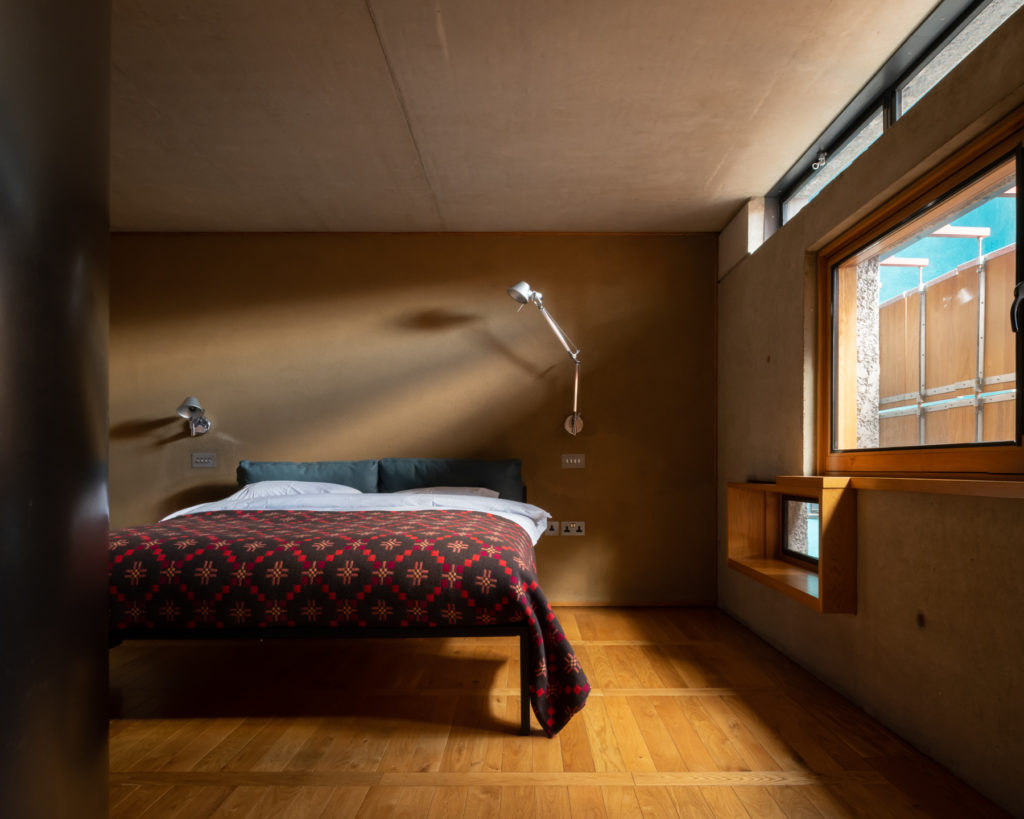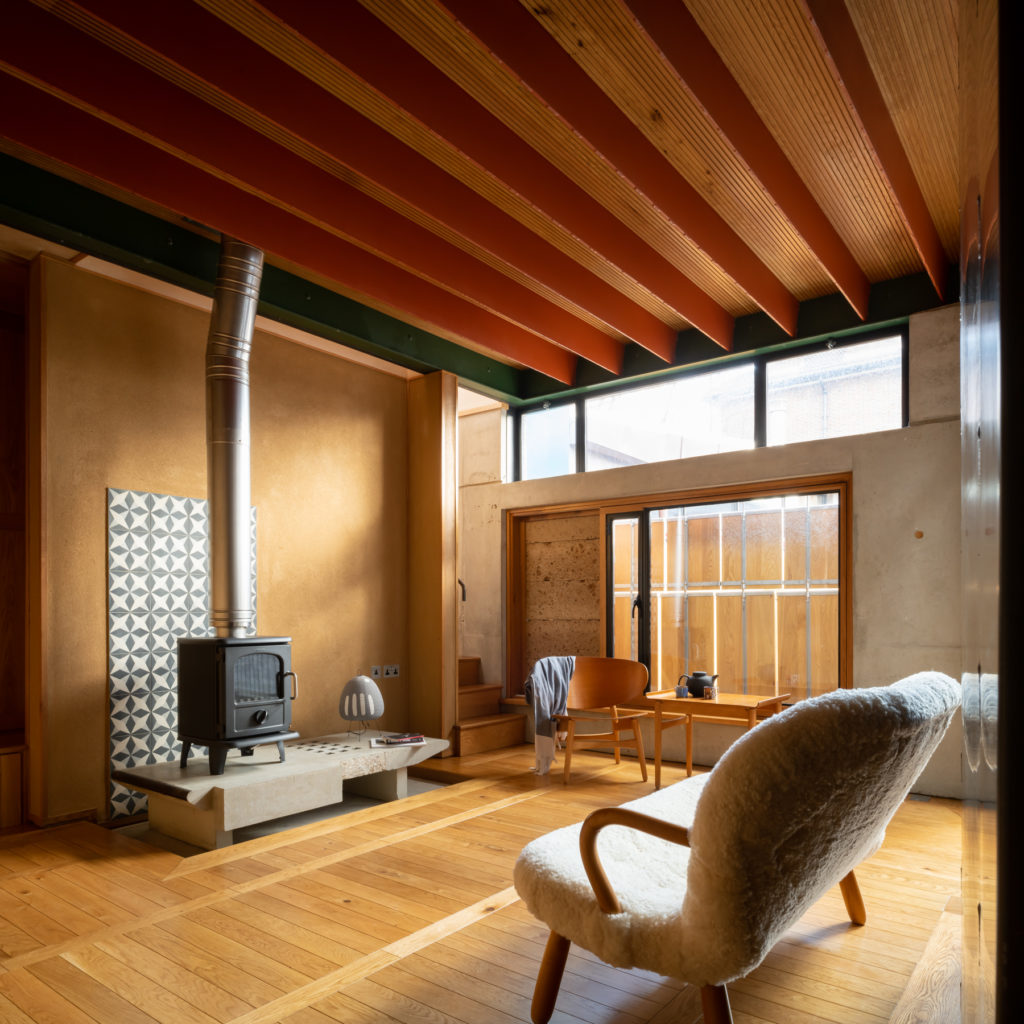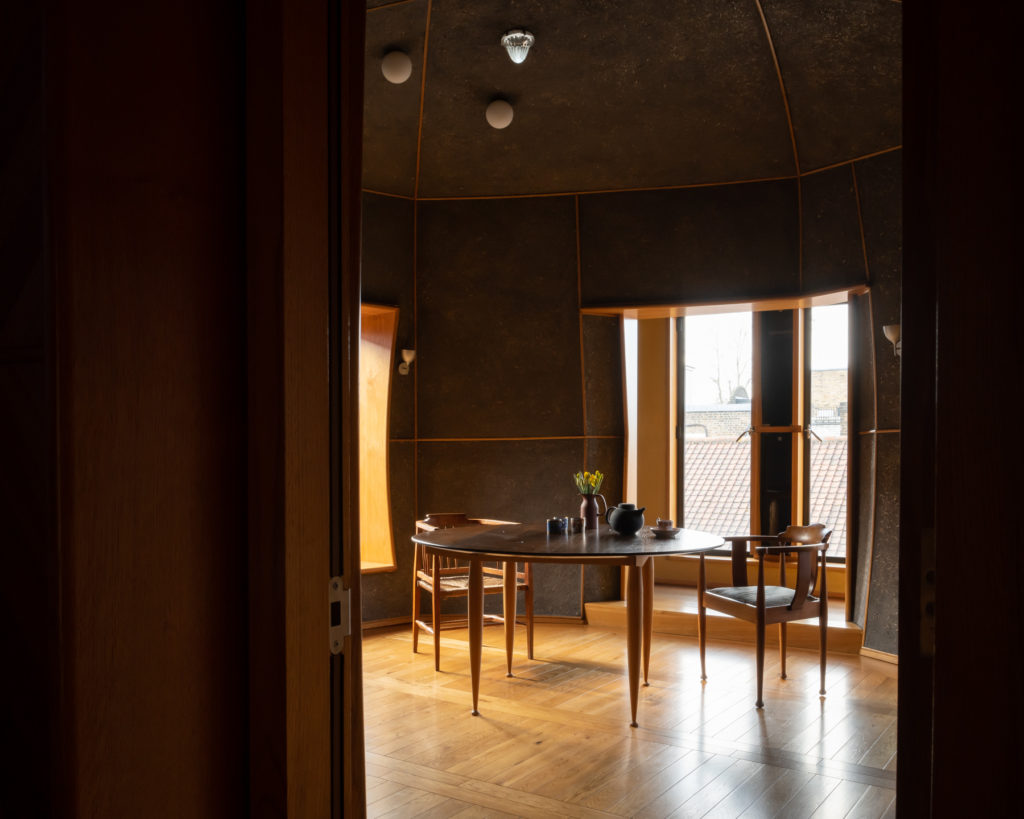 Availability
---
House 3
House 3 is the largest house on the site with two ensuite double bedrooms, a twin bedroom with an ensuite, and a single bedroom. The living spaces of this house, including a living room, kitchen, and dining room are all located on the top floor offering views out across the surrounding area. This house also boasts a roof terrace.
Sleeps 7
Price £1,575 for a long weekend, £3,675 for a week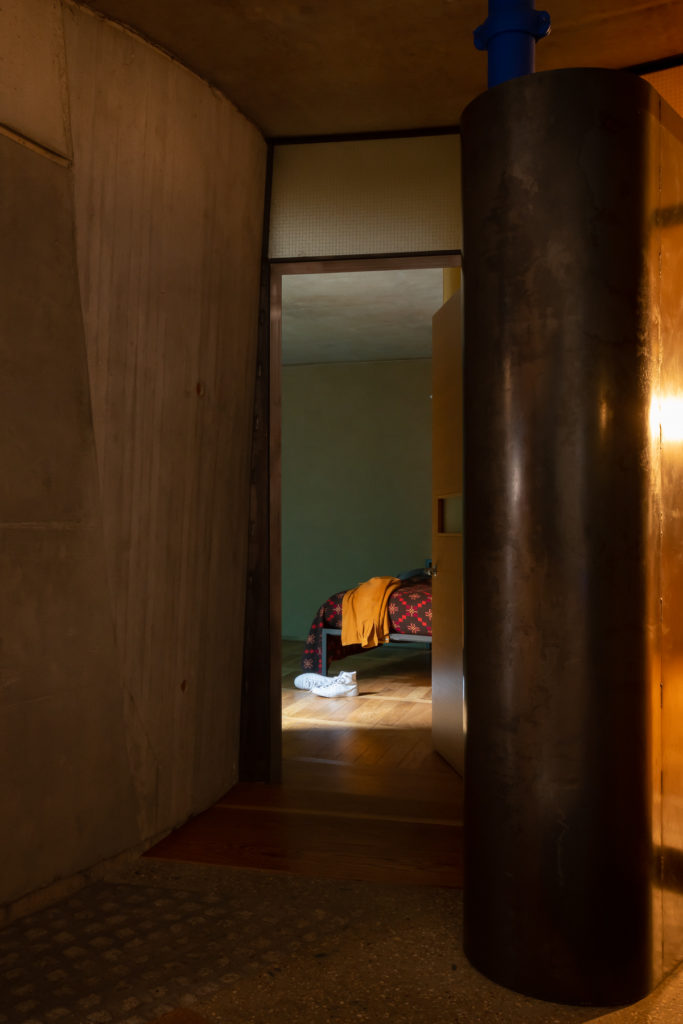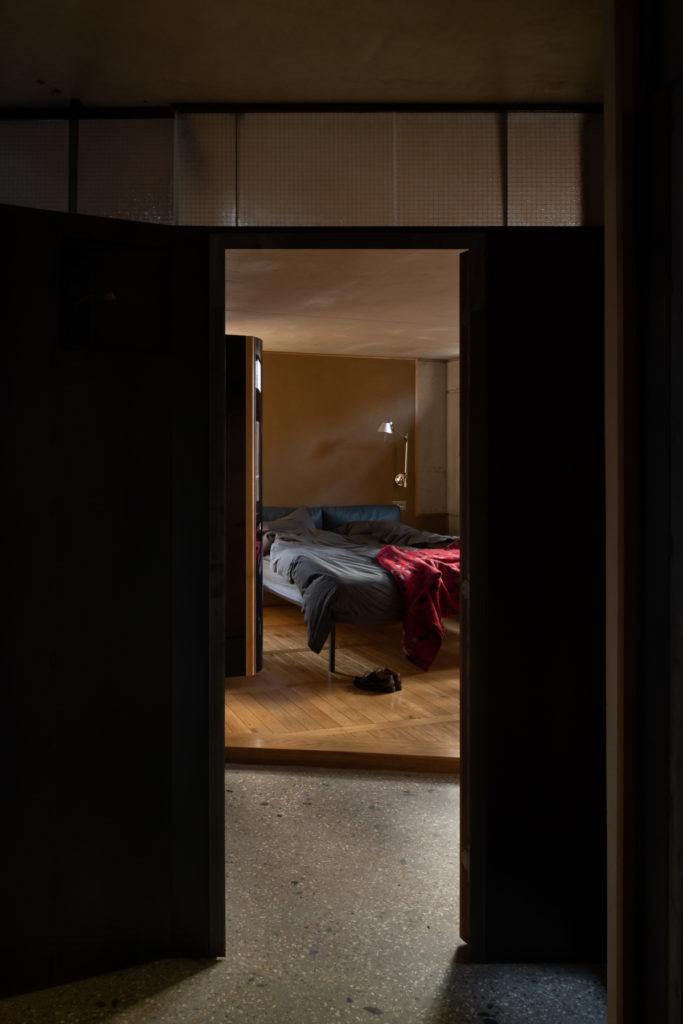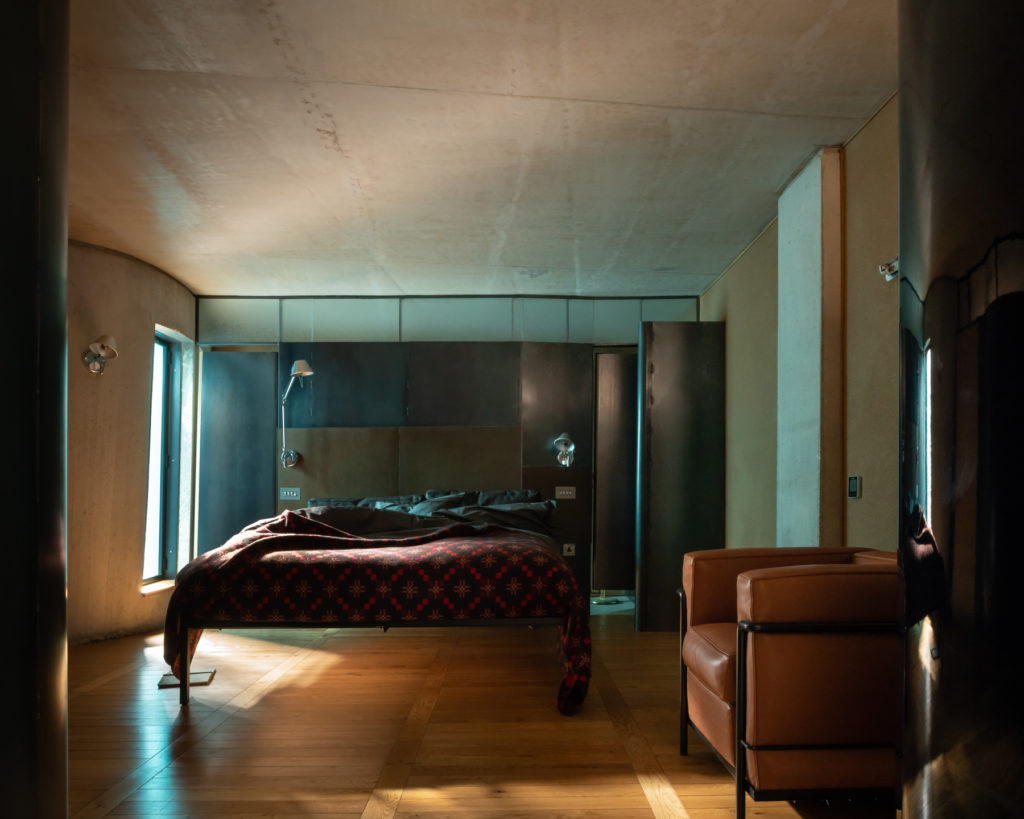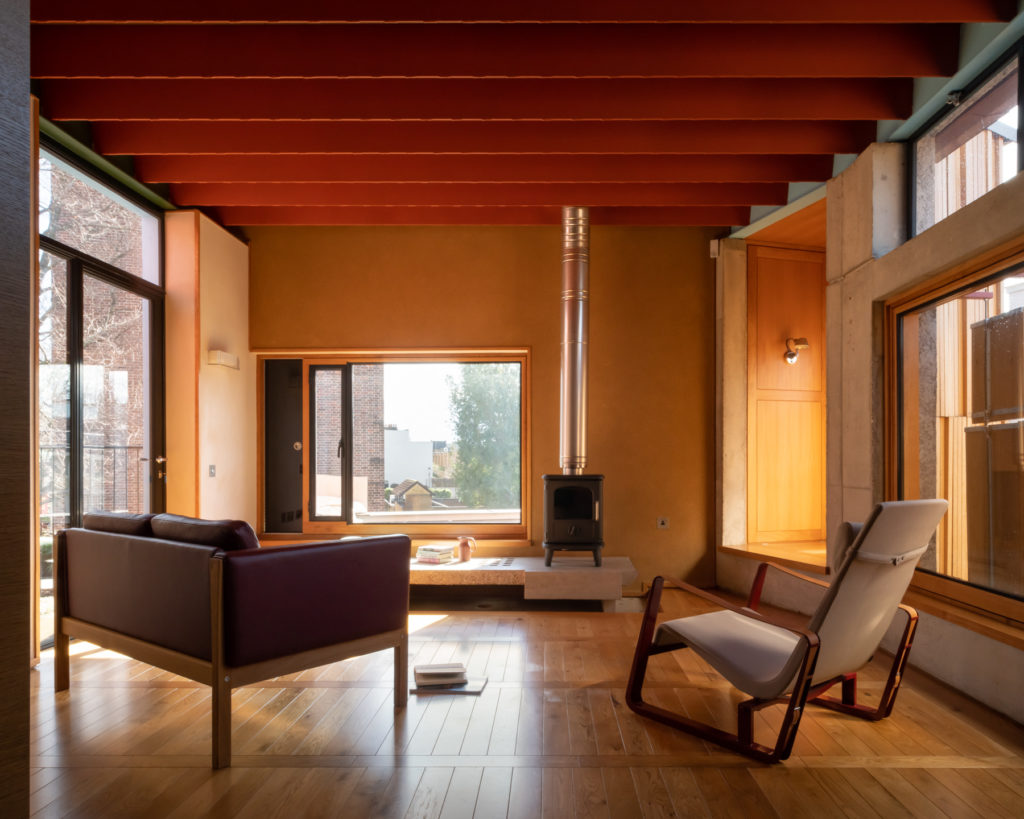 Availability
---
House 4
House 4 has a very different feel to the other houses with two ensuite double bedrooms sunken into the ground and lit from a private courtyard and a bright void which cuts through the full height of the house connecting the living spaces at ground level with the bedrooms below. Lit by four large rooflights the open plan living area offers space to cook, eat and relax and can be separated into smaller more intimate spaces.
Sleeps 4
Price £900 for a long weekend, £2,100 for a week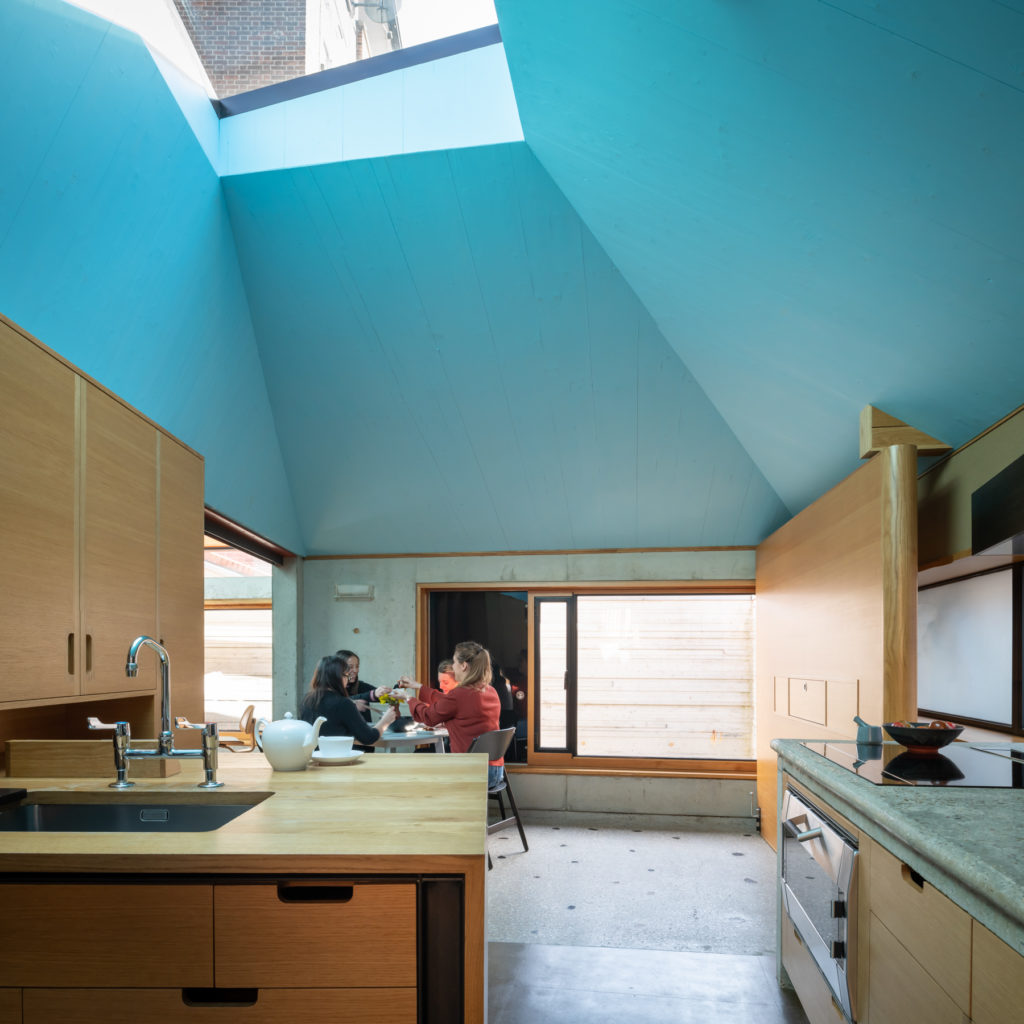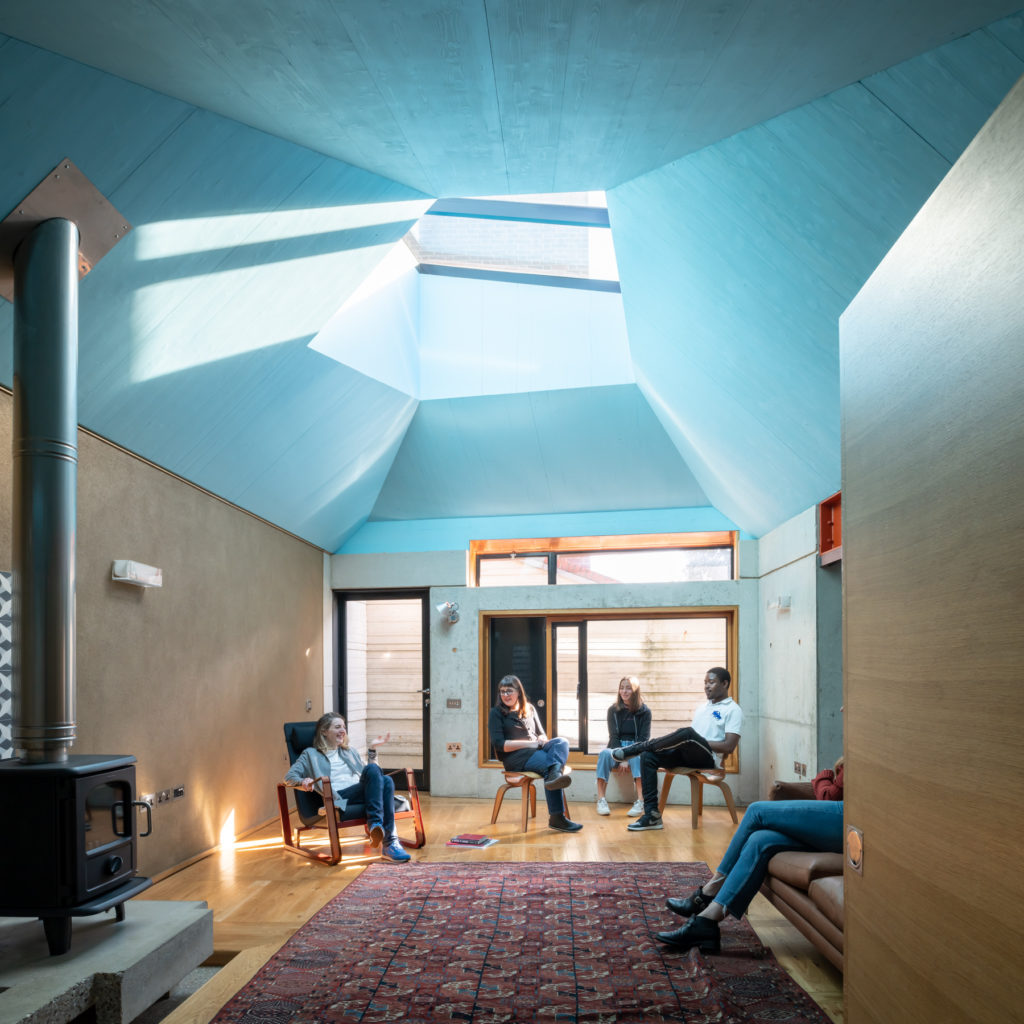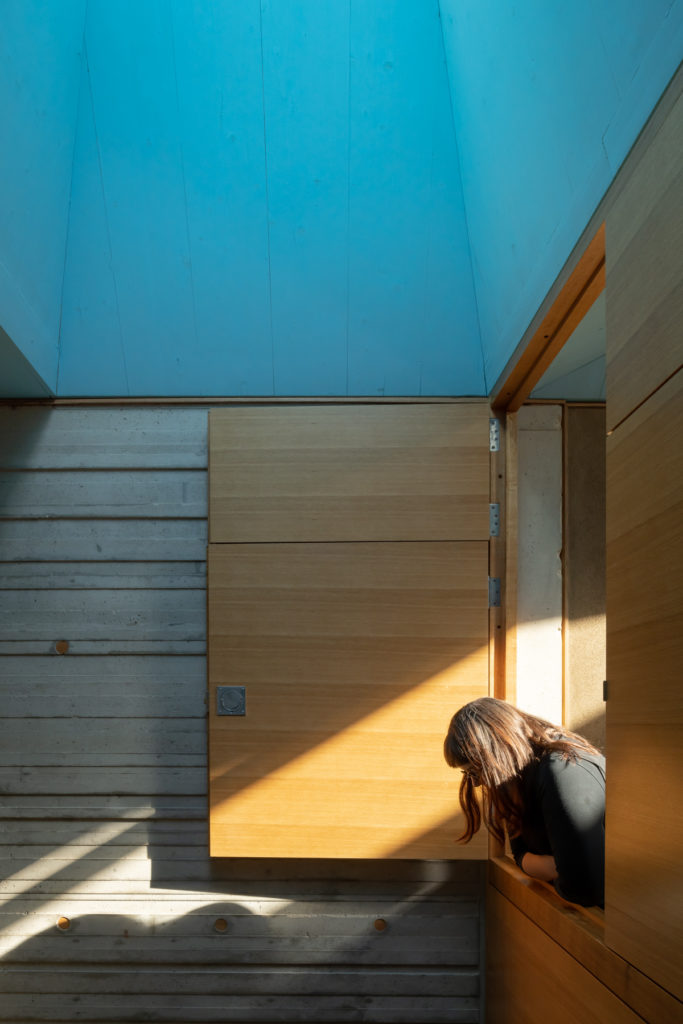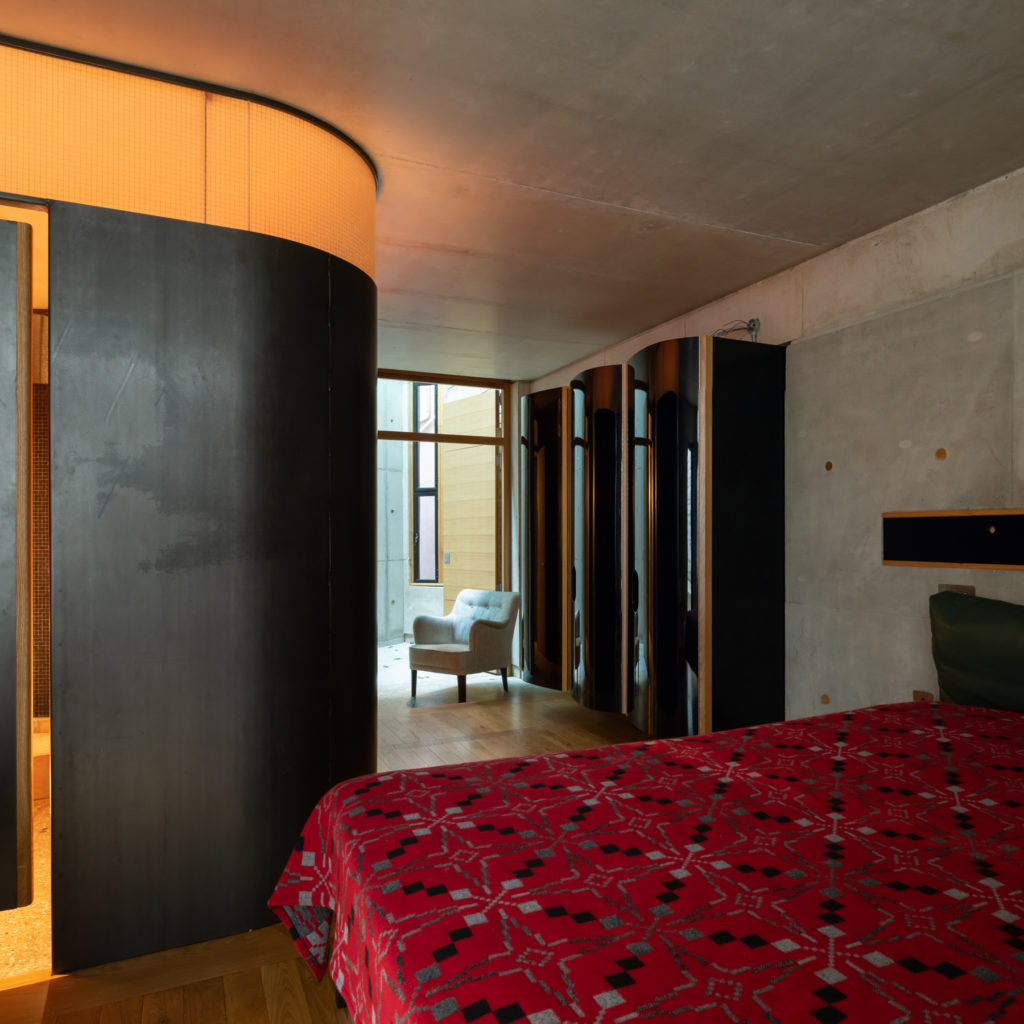 Availability
---
Please get in touch if you would like a price to rent all four houses together.
About your stay
The houses are modestly furnished with furniture be iconic designers including Peter Salter, Charles and Ray Eames, Le Corbusier, Charlotte Perriand, Eileen Gray, Hans Wegner and Verner Panton.
Staying at Walmer Yard is about much more than the houses – it is about a curated architectural experience and we can offer additional tours of London architecture or art designed to sit alongside the experience of the homes.
We can also provide in-house chefs, entertainment or food deliveries. If you would like more information on any of this or have any particular requests then please get in touch.
The houses are self-catering, and the following is include with your stay:
Wifi internet is available throughout the houses and courtyard
Soaps provided by Aesop and Cole & Co
Hand and bath towels
Fully equipped kitchens with a fan oven, microwave oven, induction hob, fridge, freezer, dishwasher, washing machine, dryer, and other crockery and cooking equipment
An arrival pack including tea, coffee, milk, bread, butter and olive oil and wood, matches and firelighters for the stove
Travelling to Walmer Yard
The houses are located in the highly desirable neighbourhood of Notting Hill. Walmer Yard is within a few minutes' walk from London's most sought-after Michelin starred restaurants, cafés, boutiques, parks and cultural institutions including the new Design Museum.
It is just a 30 minute drive from Heathrow Airport and is easily accessible by public transport – less than 10 minutes walk from Holland Park station on the Central Line and Latimer Road on the Circle and Hammersmith and City lines.
We also have car parking on site for four cars, if this is needed then please let us know at the time of booking.
Renting Walmer Yard for events and filming
The four houses at Walmer Yard are also available for hire for private events, meetings, photoshoots and filming.
To enquire about this please contact Laura Mark, Keeper of Walmer Yard.
The homes are also featured on: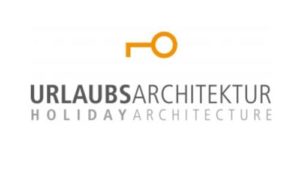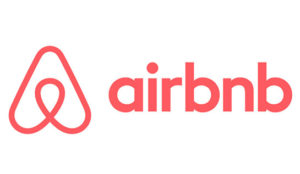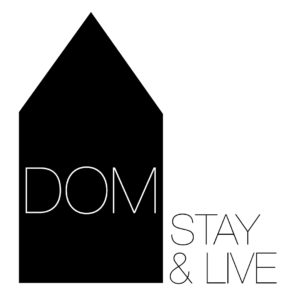 All photographs on this page by Jim Stephenson