Assemblage: The Lesser Senses
Saturday 26 October, 1pm – 7pm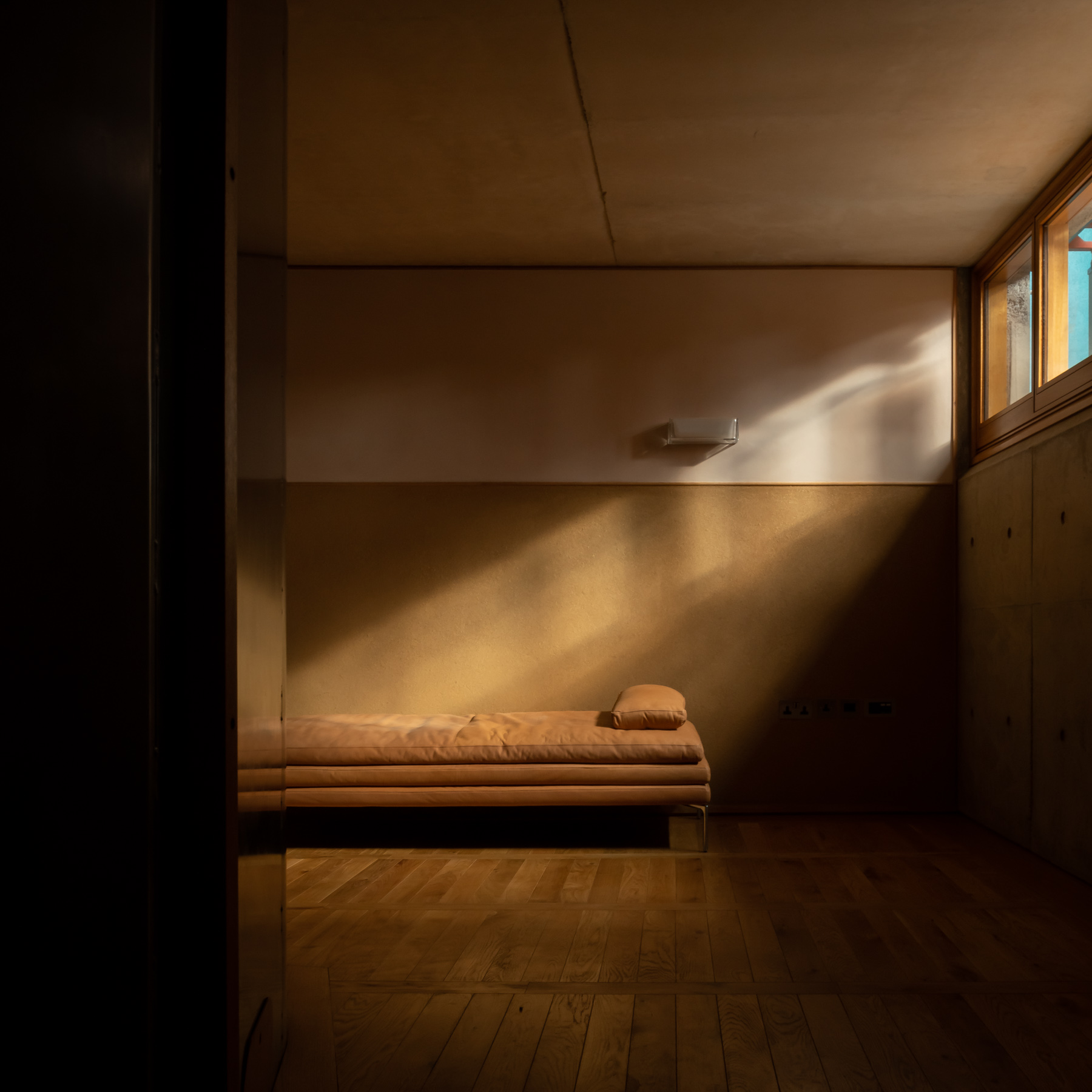 'Assemblage: art that is made by assembling disparate elements – often everyday objects.'
Named an assemblage to reflect the gathering of many different speakers, participants and formats taking place during the day, this event will launch the new season at Walmer Yard and will take the form of a series of encounters and events held across the homes and centred around the theme of the Lesser Senses.
Following a key note presentation in Walmer Yard's 'coats-on lecture theatre' by neuroscientist Danny Ball, a series of workshops, smaller talks, performances and film screenings will take place across the four houses, exploring how our senses affect our perception of architecture.
Guests will be encouraged to explore the homes throughout the afternoon while the interventions happen in tandem across the spaces. These include screenings of a new short film by Jim Stephenson on the sensory experience of Walmer Yard, a sound piece by Simon James, and spatial listening workshops led by Alex de Little.
Performances developed by designer and creative technologist Ava Aghakouchak will explore the synesthetic experience of Walmer Yard using an active wearable called 'Sovar'. The tactile-visual amplifier aims to raise the wearer's attention towards the more unnoticeable qualities of a space and help deepen their sense of presence within it.
Across the bedrooms Gonzalo Herrero Delicado, architecture curator at the Royal Academy of Arts, will host a series of conversations with artists, scientists and architects. While in the kitchens, conversations around the dinner tables with architects Alan Dunlop and Niall McLaughlin will discuss how we design for those with different sensory needs.
The day will conclude with a panel discussion and a drinks.