Team
Peter Salter
Peter Salter is a British teacher and designer. In the 1980's and 1990's Salter established his reputation whilst teaching at the Architectural Association. He went on to become the Head of the School of Architecture at the University of East London and has been the Professor of Architectural Design at the Welsh School of Architecture since 2006. In 2004, he won the Royal Institute of British Architects Annie Spink Award for his outstanding contribution to architectural education. This prize was awarded jointly with Wolf Prix, and confirmed his international standing. His students are amongst the foremost architects now practicing all over the world from Iceland to Germany.
The four houses at Walmer Yard in London represent his first built residential project in the UK.
Crispin Kelly
Crispin Kelly studied history at Oxford University, before studying architecure at the Architectural Association under Peter Salter. He founded the development company Baylight Properties in 1982, which has a reputation for undertaking original projects designed by leading architects working in Britain, such as Stanton Williams, Tony Fretton and Sergison Bates. He has contributed widely to architectural magazines and broadsheets on topics ranging from art in public space to the qualities of successful suburbs, as well as judging many design awards. He has served as President of the Architectural Association, and currently chairs the board of trustees of the London School of Architecture and Open City.
Fenella Collingridge
Fenella Collingridge graduated with Honours at the Architectural Association and has a first class degree in Painting from Camberwell School of Art. She has taught architecture at the University of East London , the Royal College of Art, the Architectural Association and the Bartlett School of Architecture. For the past nine years Fenella has collaborated with Peter Salter in developing the design and construction of his houses at Walmer Yard. In parallel she has run a research project, Saturated Space, with the painter Antoni Malinowski, to explore the relationship between colour, tone, texture and form in architecture.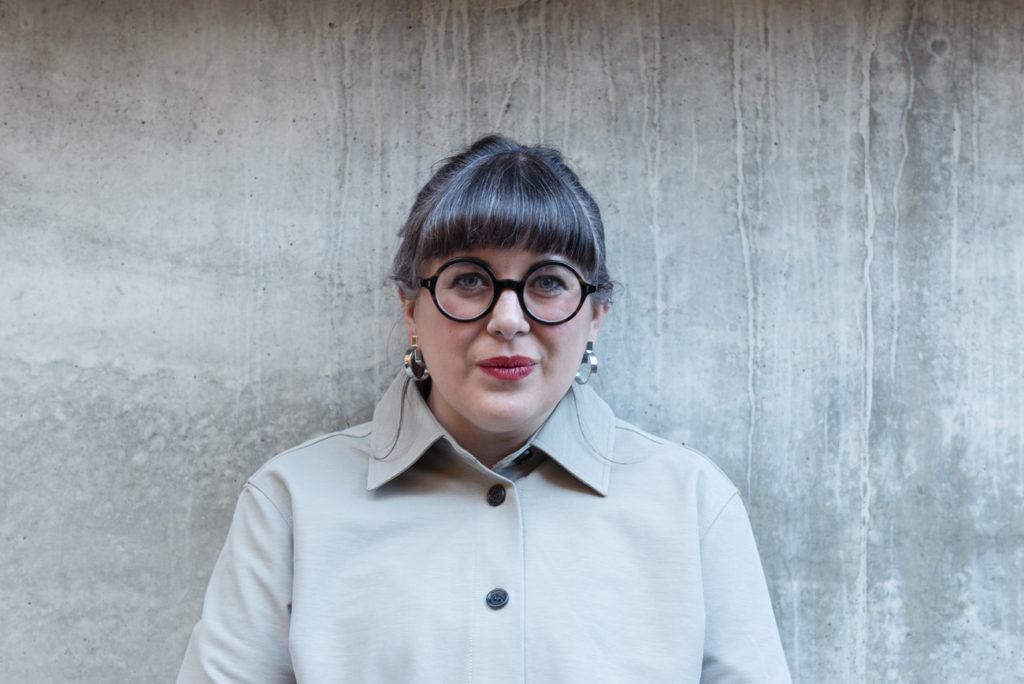 Laura Mark
Laura Mark is the Keeper of Walmer Yard and runs the Baylight Foundation, where she curates a number of cultural programmes and projects which look at how we experience architecture. She teaches at the Bartlett School of Architecture and is currently undertaking a PhD which surveys the cultural history of the senses in architecture at the University of Newcastle. Trained as an architect, Laura spent five years in architectural practice before joining the editorial team of the Architects' Journal. During her time at the magazine, Laura won numerous awards for her work including IBP's Multi-Media Journalist of the Year in both 2015 and 2016. Her writing has featured in magazines including the Architectural Review, Domus, Dezeen, RIBA Journal and Icon. In summer 2020, Laura was named by the London Festival of Architecture and the Design Museum as one of 'an emerging generation of voices in architecture who are expanding the parameters of what architecture can be, who London is for and what its future holds'.