Dialogue: Hirata, Salter & OMMX
Friday 21 February, 7pm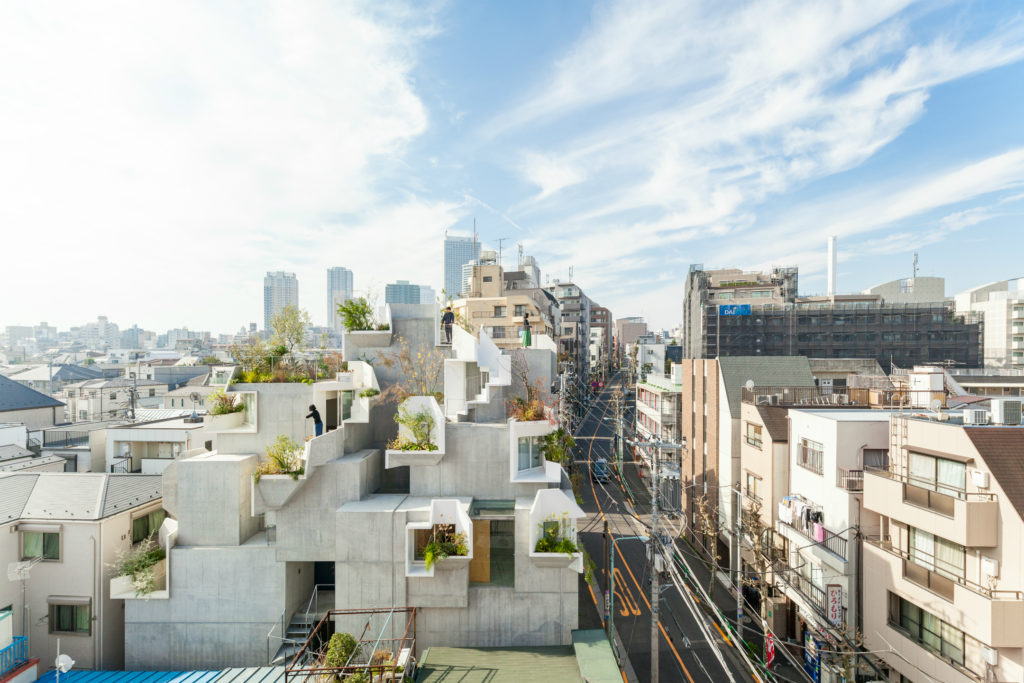 Japanese architect Akihisa Hirata will join the architect of Walmer Yard Peter Salter and the London-based practice OMMX for a discussion looking at how the architecture of Japan has influenced their work.
Each of the speakers will talk about one of their own housing projects in relation to craft, materiality and the interpretation of home.
Hirata's futuristic Tree-ness House – a complex stack of concrete boxes containing living and gallery spaces – will contrast with the materiality and textures of Walmer Yard, which will be discussed by Salter.
The discussion will be chaired by Walmer Yard's Keeper Laura Mark.