Dialogue: Pallasmaa, Salter and Binet
Tuesday 26 November, 7pm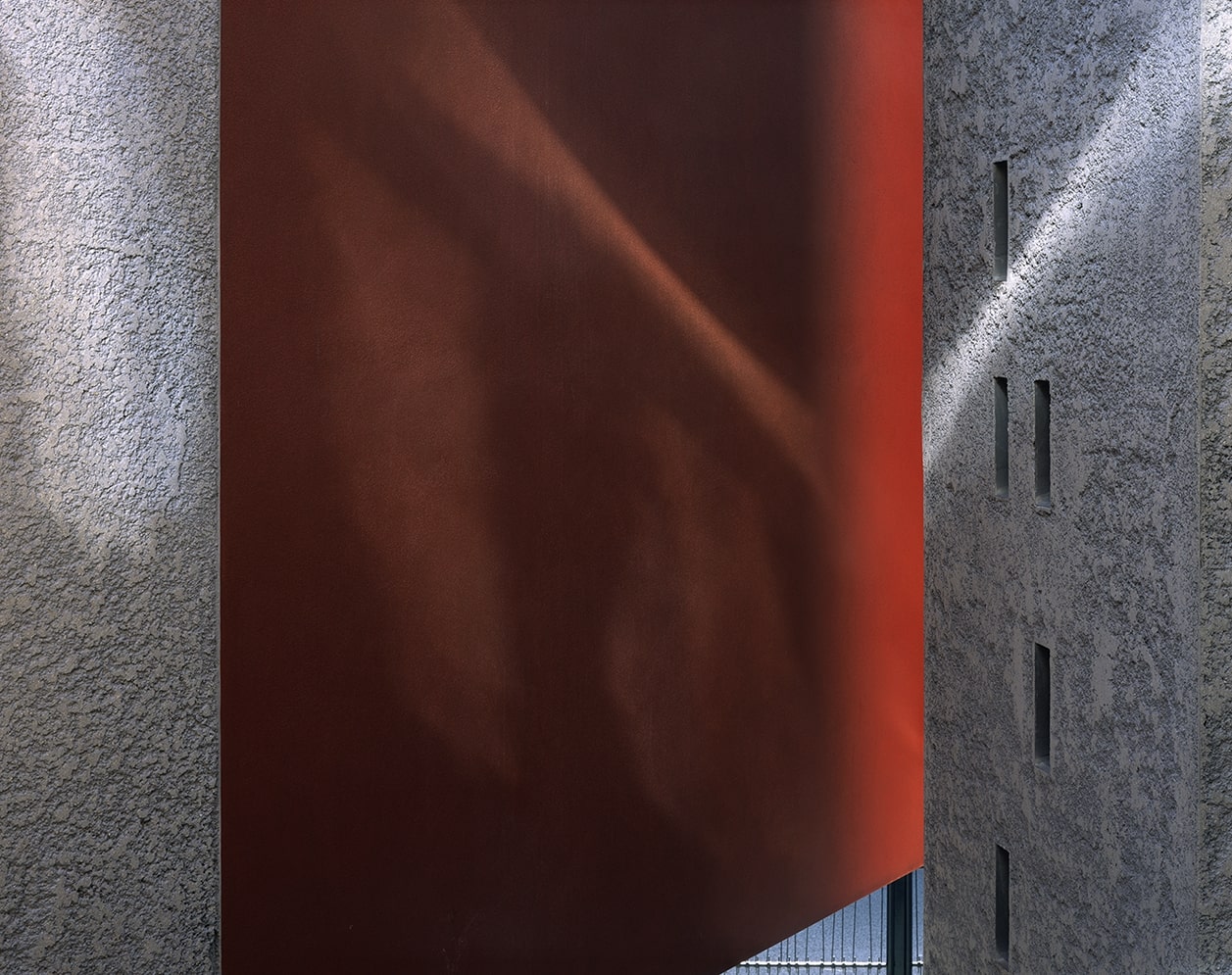 The renowned author of Eyes of the Skin Juhani Pallasmaa will join the architect of Walmer Yard Peter Salter and architectural photographer Hélène Binet for an unmissable discussion on the multi-sensory experience of architecture.
Using the architecture of Salter's Walmer Yard as a backdrop for the discussion, the speakers, recognised for their architectural teaching and influential ideas and award-winning work, will use the theme of Walmer Yard's second season – The Lesser Senses – to discuss the existential experience of architecture and its influence on our appreciation of spaces.
The discussion will be chaired by writer and curator Vicky Richardson.
Organised in collaboration with Architectural Design (AD) and in partnership with Arup.