Empathy and Design: An Embodied Perspective
Wednesday 9 June 2021, 6.30pm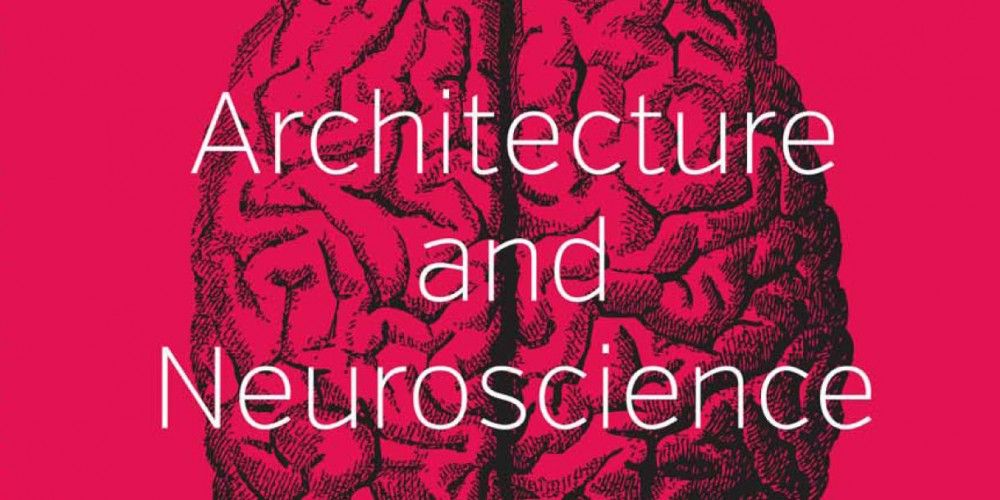 In this special guest lecture, the architect and professor Harry Francis Mallgrave will discuss human experience and how it influences architecture and the way we live.
Mallgrave's work explores how newer models of the humanities and social sciences, together with technology, can help us to explore the nature of architectural experience in both its emotional and multimodal dimensions.
Setting this in the context of architectural theory, he will discuss the relationship between neuroscience and architecture and will reveal the neurological justification for some very timeless architectural ideas, from the multisensory nature of the architectural experience to the essential relationship of ambiguity and metaphor to creative thinking.
In this season of talks, neuroscientists, environmental psychologists, geographers, and anthropologists will talk about their work and how it relates to the field of architecture.
This series of talks will be taking place online via zoom. All participants will be sent a link to join ahead of the event.
Tickets are sold on a donation basis. All proceeds from the sale of tickets directly fund the work of the Baylight Foundation, which exists to deepen the public understanding of experiencing architecture through residencies at Walmer Yard and a cultural programme, as well as collaborations with artists, scientists, and other practitioners and organisations in arts and sciences.
About the speaker
Harry Francis Mallgrave is a Distinguished Professor Emeritus at Illinois Institute of Technology and an Honorary Fellow of the Royal Institute of British Architects.  He received his PhD in architecture from the University of Pennsylvania and has enjoyed a career as a scholar, translator, editor, and architect. In 1996 he won the Alice Davis Hitchcock Award from the Society of Architectural Historians for his intellectual biography of Gottfried Semper, and for more than fifteen years he served as the architecture editor of the Texts & Documents Series at the Getty Research Institute. He has published more than a dozen books on architectural history and theory, including three considering the relevance of the new humanistic and biological models for the practice of design. His most recent book, Building Paradise: Episodes in Paradisiacal Thinking, is currently in press with Routledge Publications. Drawing upon a theme first raised by Alvar Aalto, it offers both a selected history of the idea of paradise as well as a 'garden ethic' for the ecological practice of design.