Forum: Places of the Heart with Colin Ellard
Tuesday 4 May 2021, 6.30pm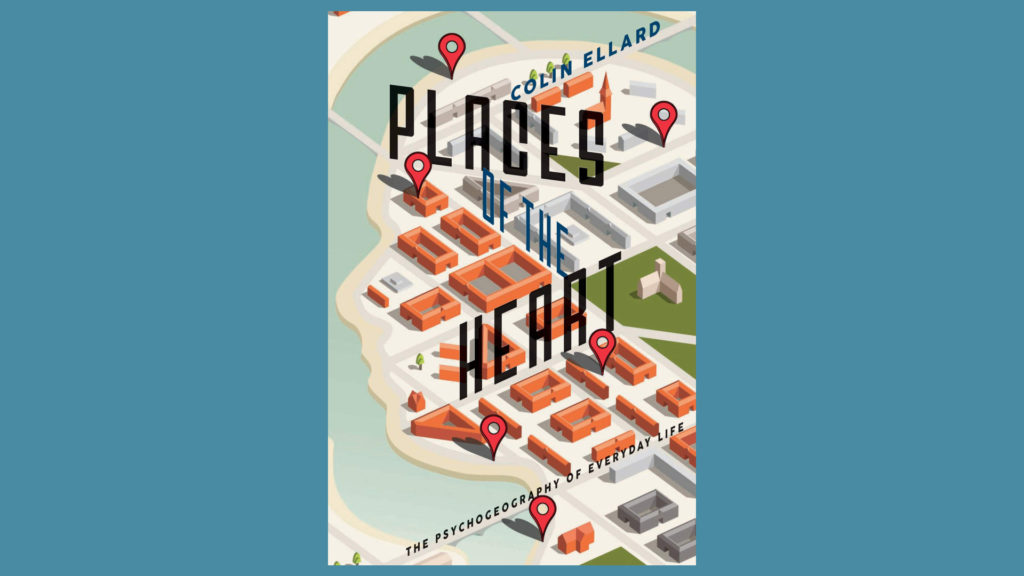 Walmer Yard's reading group, Forum, will launch its new season with the neuroscientist and author Colin Ellard.
Ellard's book Places of the Heart: The Psychogeography of Everyday Life explores how our surroundings affect our thoughts, emotions and wellbeing.
From our experiences of ruins, to shopping centres or our own homes, Ellard's writing looks at how these elements of urban design have influenced us throughout history, and how are brains and bodies respond to these different types of spaces.
The book investigates the influence new technologies will also have on our evolving cities, and what world we are, and should be, creating.
Ellard will be in conversation with Walmer Yard's keeper Laura Mark, and this will be followed by an audience discussion.
In this season of talks, neuroscientists, environmental psychologists, geographers, and anthropologists will talk about their work and how it relates to the field of architecture.
This series of talks will be taking place online via zoom. All participants will be sent a link to join ahead of the event.
Tickets are sold on a donation basis. All proceeds from the sale of tickets directly fund the work of the Baylight Foundation, which exists to deepen the public understanding of experiencing architecture through residencies at Walmer Yard and a cultural programme, as well as collaborations with artists, scientists, and other practitioners and organisations in arts and sciences.
About the speaker
Colin Ellard is a neuroscientist, author and design consultant who works at the intersection of psychology and architectural and urban design. Ellard is a professor of psychology, specializing in cognitive neuroscience, at the University of Waterloo in Canada, where he also runs the Urban Realities Lab. After spending the early part of his career working on basic problems in visual neuroscience related to spatial function in animals, he later turned his attention to exploration of the human relationship with built settings. He is particularly interested in understanding the emotional effects of architecture, which he explores in both field settings and in synthetic environments using immersive virtual reality. Ellard's current projects include exploration of the contribution of peripheral vision to architectural atmosphere, architectural contributions to the emotion of awe, and physiological stress in high-density urban environments.