Forum: The Aesthetic Brain with Anjan Chatterjee
Wednesday 2 June 2021, 6.30pm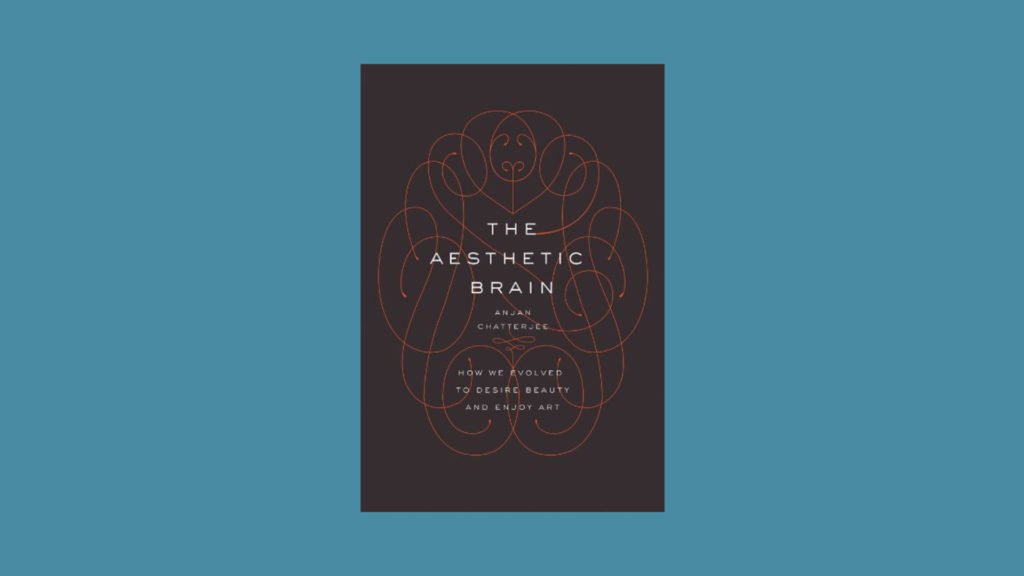 In the third of our upcoming talks, Professor of Neurology, Psychology, and Architecture Anjan Chatterjee will take us on a journey through the beauty, pleasure and art.
His book, The Aesthetic Brain, uses neuroscience and psychology to explain why we are so concerned with aesthetics.
We'll look at why we find art, buildings, and places beautiful and question what part our brain plays in deciding what we find aesthetically pleasing.
Chatterjee will give a short presentation, and this will be followed by a discussion led by Walmer Yard's keeper Laura Mark.
In this season of talks, neuroscientists, environmental psychologists, geographers, and anthropologists will talk about their work and how it relates to the field of architecture.
This series of talks will be taking place online via zoom. All participants will be sent a link to join ahead of the event.
Tickets are sold on a donation basis. All proceeds from the sale of tickets directly fund the work of the Baylight Foundation, which exists to deepen the public understanding of experiencing architecture through residencies at Walmer Yard and a cultural programme, as well as collaborations with artists, scientists, and other practitioners and organisations in arts and sciences.
About the speaker
Anjan Chatterjee is Professor of Neurology, Psychology, and Architecture at the University of Pennsylvania and the founding director of the Penn Center for Neuroaesthetics. The past Chair of Neurology at Pennsylvania Hospital, Chatterjee's clinical practice focuses on patients with cognitive disorders. His research addresses neuroaesthetics, spatial cognition, language, and neuroethics. He wrote The Aesthetic Brain: How we evolved to desire beauty and enjoy art and co-edited: Neuroethics in Practice: Mind, medicine, and society, The Roots of Cognitive Neuroscience: Behavioral neurology and neuropsychology and the forthcoming Brain, Beauty, and Art: Bringing neuroaesthetics into focus. He received the Norman Geschwind Prize in Behavioral and Cognitive Neurology by the American Academy of Neurology and the Rudolph Arnheim Prize for contributions to Psychology and the Arts by the American Psychological Association.