Forum: The Idiot Brain
Tuesday 3 December, 7pm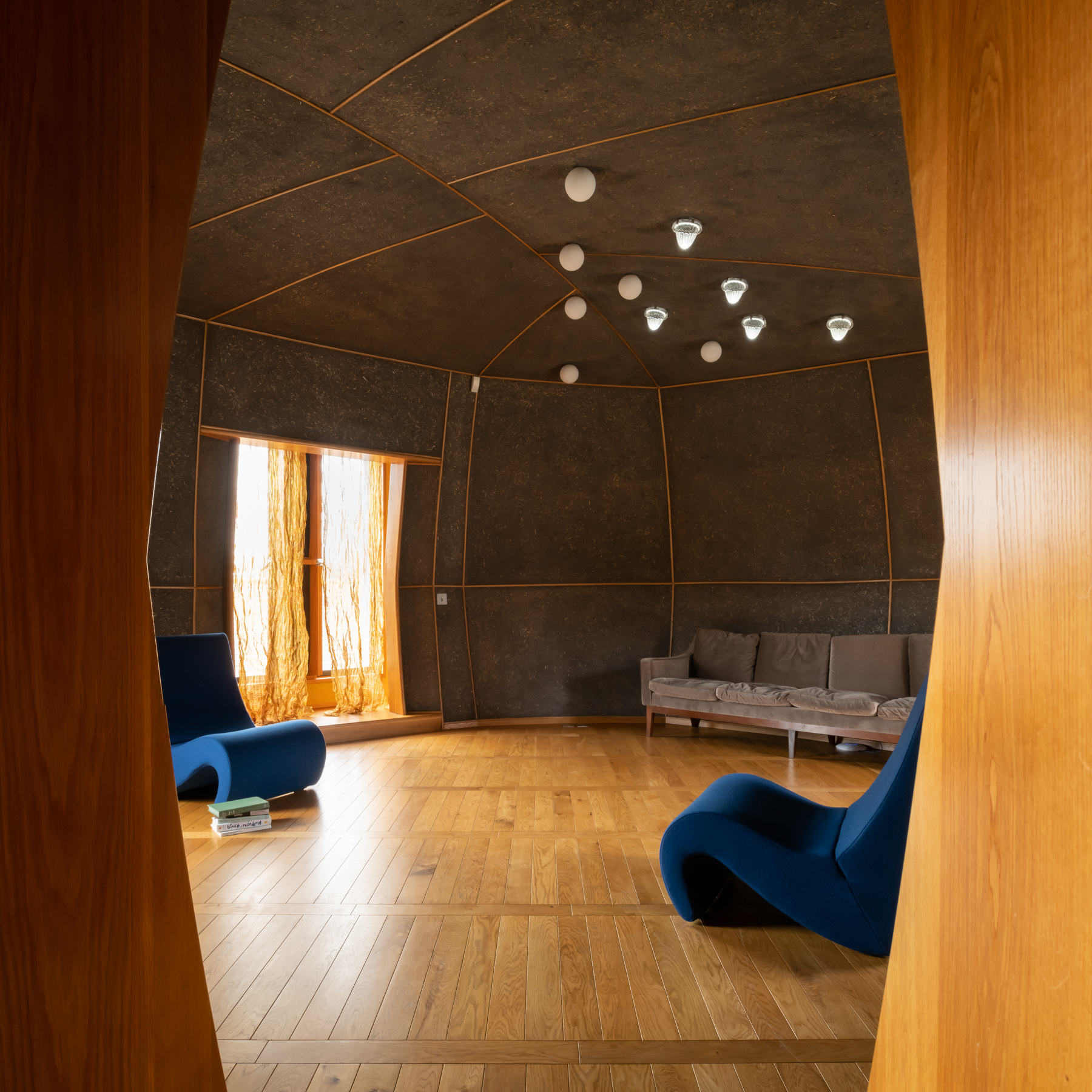 Forum is Walmer Yard's reading group. Each month a figure from the world of art, architecture, or science will choose a text which participants are encouraged to read. We will then join together to discuss the ideas and issues raised in the text over a glass of wine in one of the living rooms at Walmer Yard.
For this edition architect Ian Ritchie will select a text based around our second season's theme of the Lesser Senses.
He will then join Walmer Yard's Keeper Laura Mark in conversation as we open up the discussion around this critical reader.
His chosen text, The Idiot Brain by Dean Burnett, explores the brain's imperfections and the impact these quirks have on our daily lives.
Neuroscientist Burnett, who also has a sideline as a stand-up comedian, tackles the brains effects on behaviour, memory, fear, intelligence and sociability.