How we live together: a conversation with Fernanda Canales
Tuesday 14 May, 3 – 4pm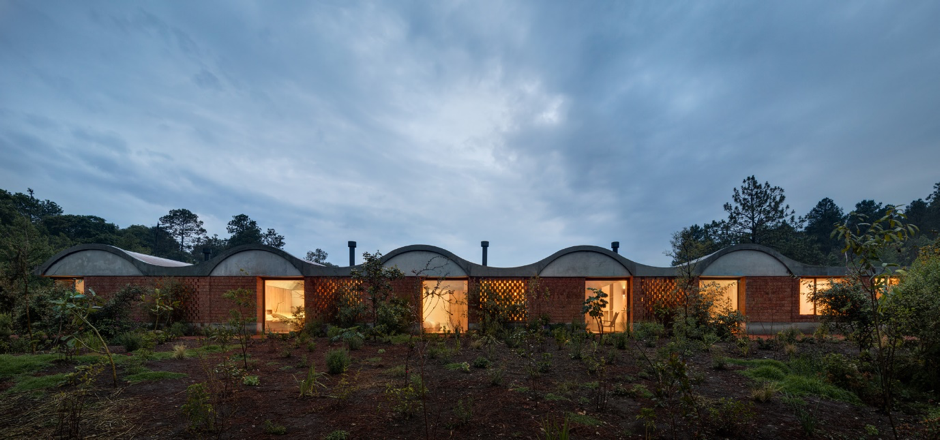 The meaning of domesticity can shift from person to person, but what happens when we compare the definition of home in contexts as different as Mexico and the UK?
In this conversation with Keeper of Walmer Yard Laura Mark, the Mexican architect and Royal Academy Dorfman Award finalist Fernanda Canales will explore topics of domesticity and housing through examples of her own work.
From projects such as Béstegui Housing (2019) to Bruma House (2017), her work focusses on the in-between spaces that are neither public nor private.
Canales will also reflect on the architecture and experiences of Walmer Yard within this context and take a closer look at whether an invitation to slow down and contemplate our surroundings is one of the answers to how we ought to live together.
Organised in partnership with the Royal Academy of Arts as part of the RA's Architecture Awards Week.