Open House 2020
Saturday 19 September, 11am – 5pm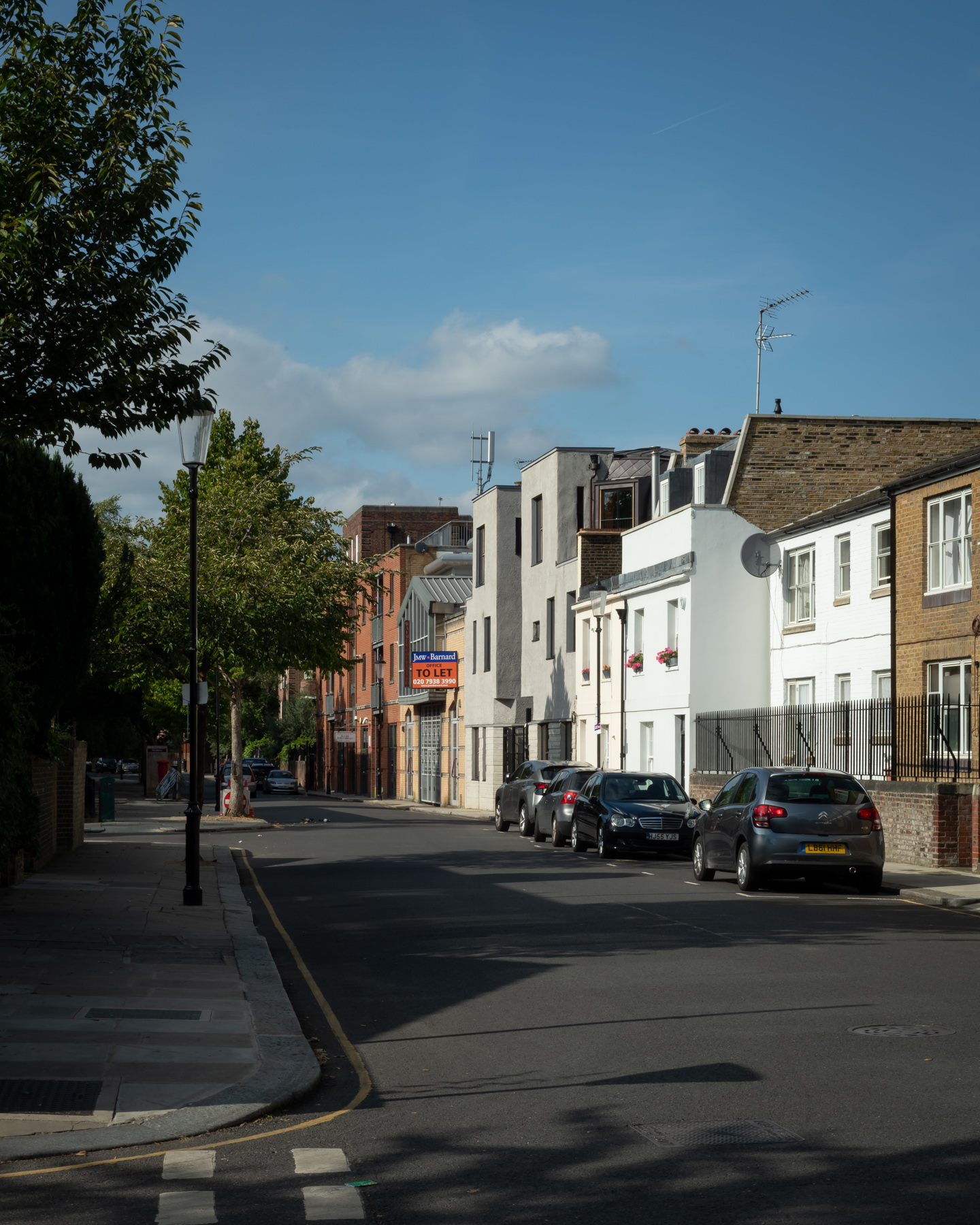 We'll be opening our doors to the public for the first time since February as part of next weekend's Open House festival.
Join us to see inside House 1 of Peter Salter's award-winning housing project. One of the largest houses on the site, House 1 displays many of the key features of the scheme and allows you to experience the rich textural qualities that the houses offer – from the reverberative black steel of the staircases to the softer clay and straw walls of the upstairs yurt.
Bring your own headphones and mobile phone to access our specially-created audio tour in which our Keeper Laura Mark describes the ideas behind the spaces and materials at Walmer Yard.
Please note: We will only be able to admit six visitors into the building at any one time and those waiting will be asked to form a socially-distanced queue on the street outside. When inside the house we ask that you wear a mask and stay 2m apart from other visitors wherever possible.