Sensory Walk
Saturday 2 November, 11am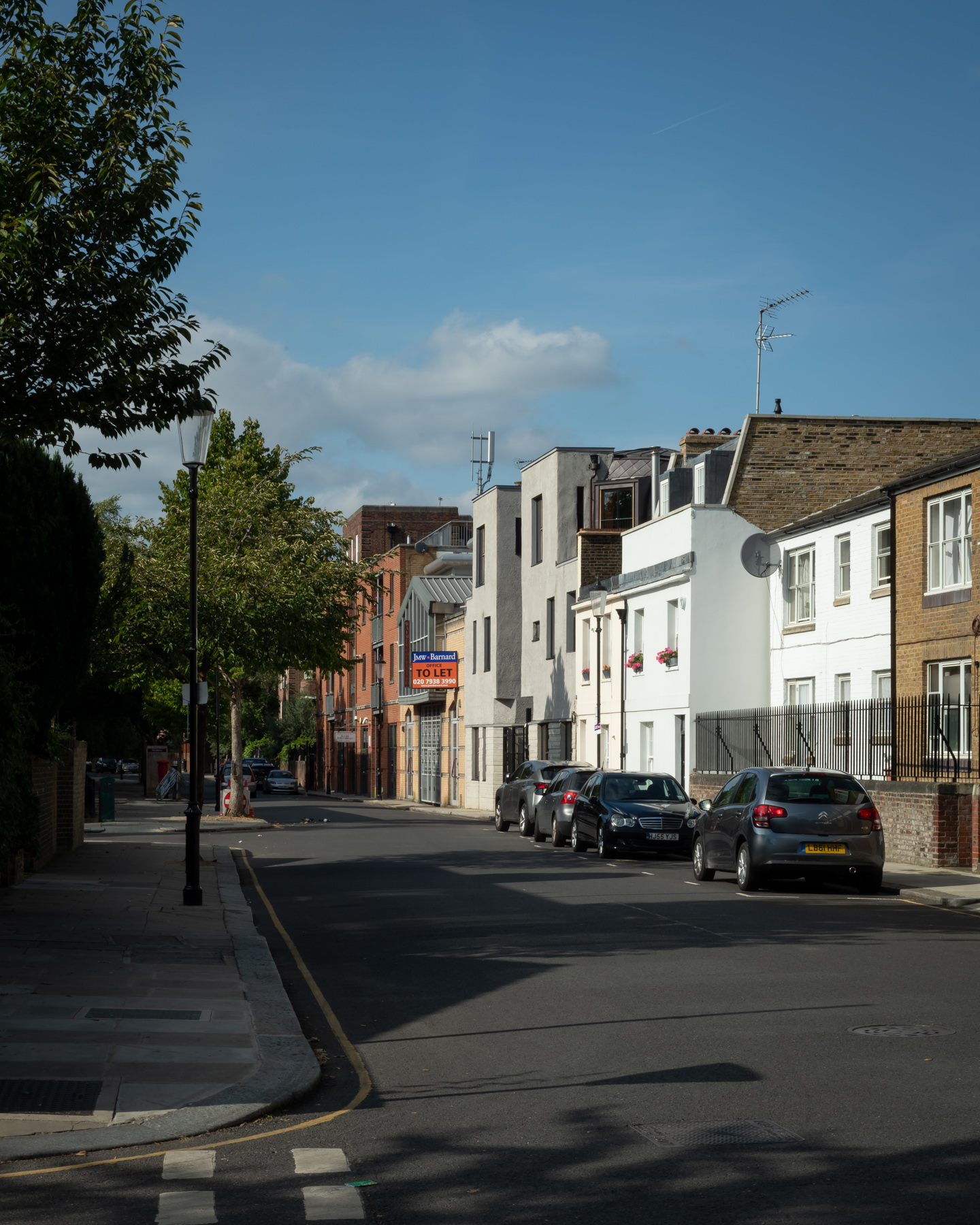 Smell is rarely used to discuss architecture. Smells form part of our memories and our present engagement with spaces and surroundings but they are often elusive – disappearing before they can be described or pinned down.
Designer and researcher Kate McLean is one of a small but growing number of innovative practitioners dedicated to the study and capture of this highly nuanced field.
She will lead a sensory walk around Walmer Yard and the surrounding streets of Notting Hill.