Space and Sound: a workshop with Boonserm Premthada
Wednesday 18 March, 2 – 4pm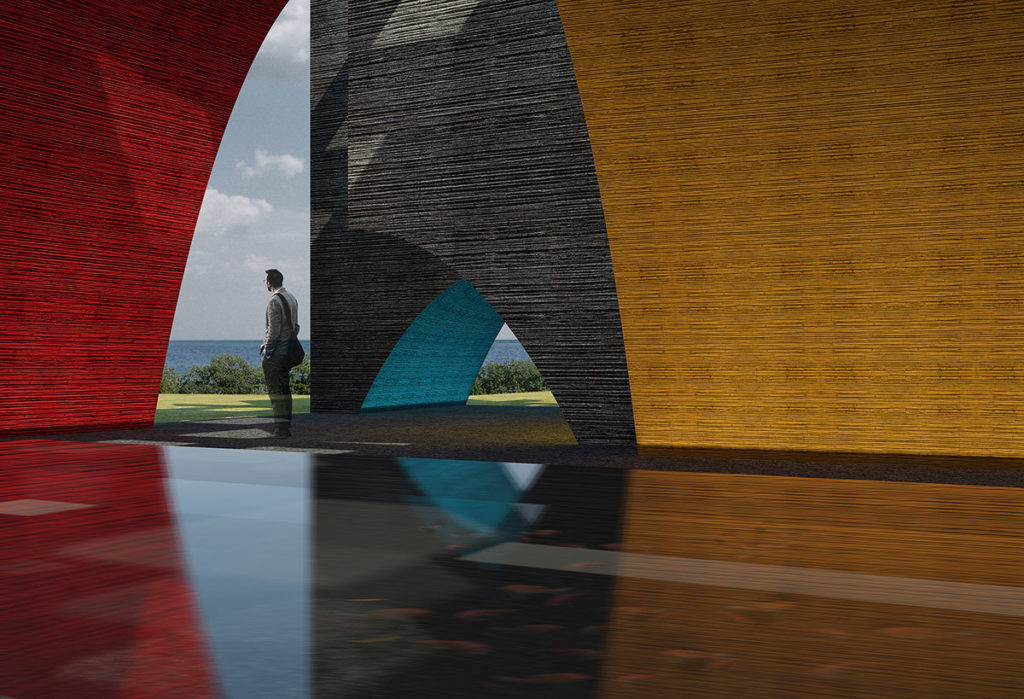 In this workshop, run in partnership with the Royal Academy of Arts, architect and founder of Bangkok Project Studio Boonserm Premthada will lead a workshop exploring the sounds of Walmer Yard.
Premthada received the 2019 Royal Academy Dorfman Award for his unique, deeply contextual approach to architecture. Many of his buildings consider sound equally important to light, shadow, wind, sound and smell – all elements he considers essential in creating architecture that serves to heighten its inhabitant's awareness of their natural environments.
In this two-hour workshop Premthada will share his research gathered at sites around the world exploring how sound reacts with space.