The Big Sad Talk
Saturday 18 June 2022, 3pm
In partnership with London Contemporary Music Festival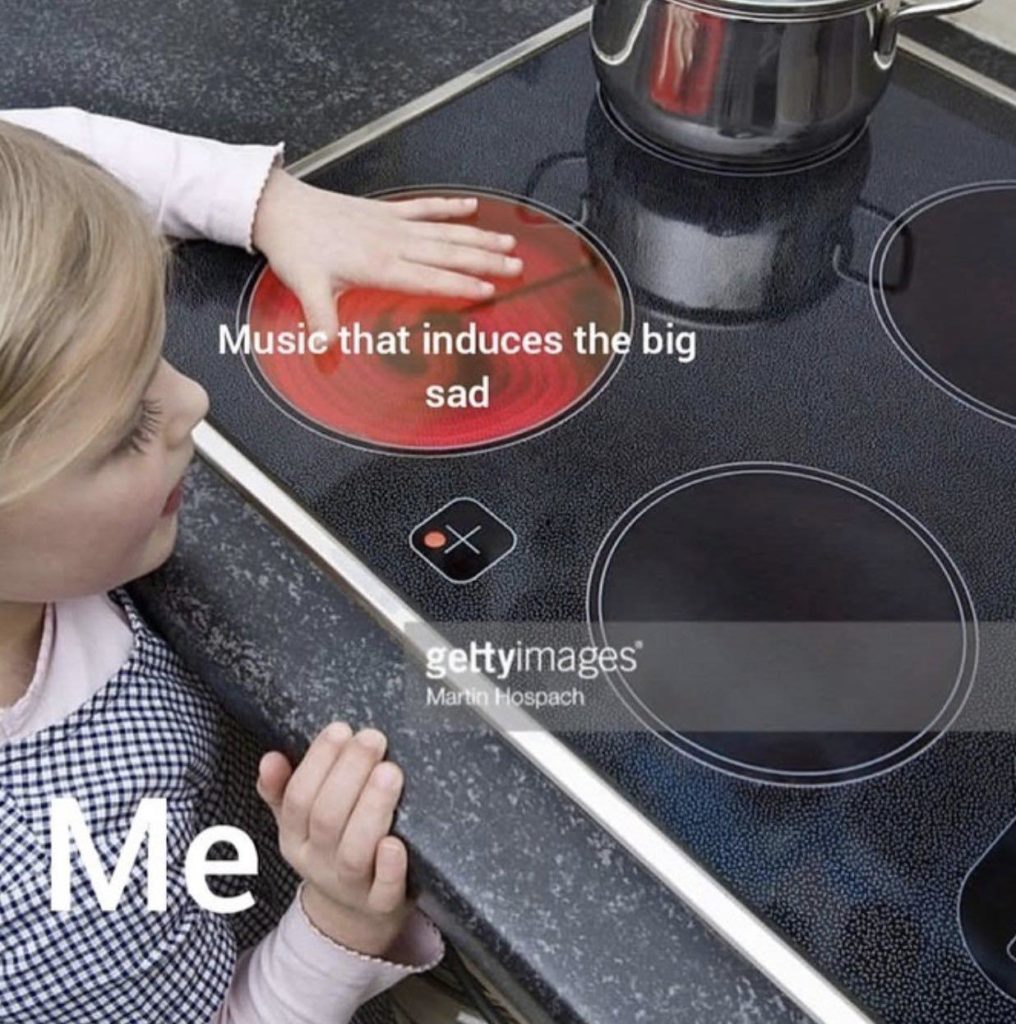 Writing in Sad Boy Aesthetics (2021) Alex Mazey stated that melancholia is now 'the fundamental passion of the hyperreal order'.
In this talk, held in partnership with London Contemporary Music Festival (LCMF) we will consider what we gain from relinquishment and ruination and how states of loss and exhaustion can enhance our creativity.
Join us for an afternoon panel discussion in Walmer Yard where we will explore Sad Boys, sweet melancholy and the affective turn with artist Rachel Rose, turntablist composer Mariam Rezaei, choreographer Marikiscrycrycry, author of Sad Boy Aesthetics Alex Mazey and LCMF artistic co-director Jack Sheen.
To RSVP email lcmf@lcmf.co.uk.